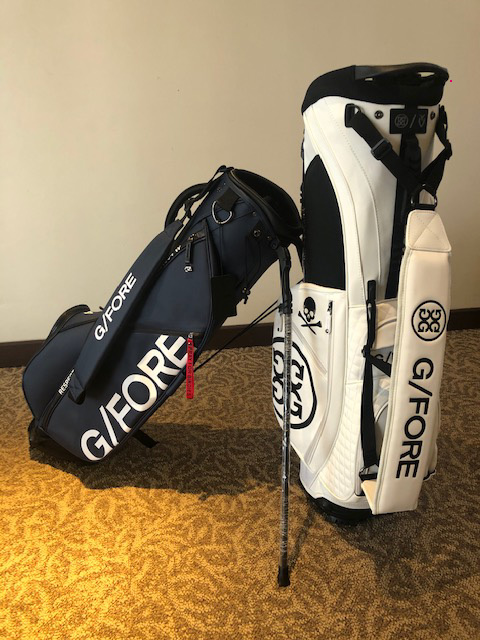 G/FORE golf bags (new products), which are also popular in Japan, have arrived. Originating in Los Angeles, USA, G / FORE is a golf-loving fashion designer by Mossimo Giannulli, who has been attracting attention for its high functionality and outstanding style.
In addition to golf bags and shoes, new spring polo shirts will also be on sale at the pro shop.
If you are interested or would like to reserve, please feel free to contact the pro shop!