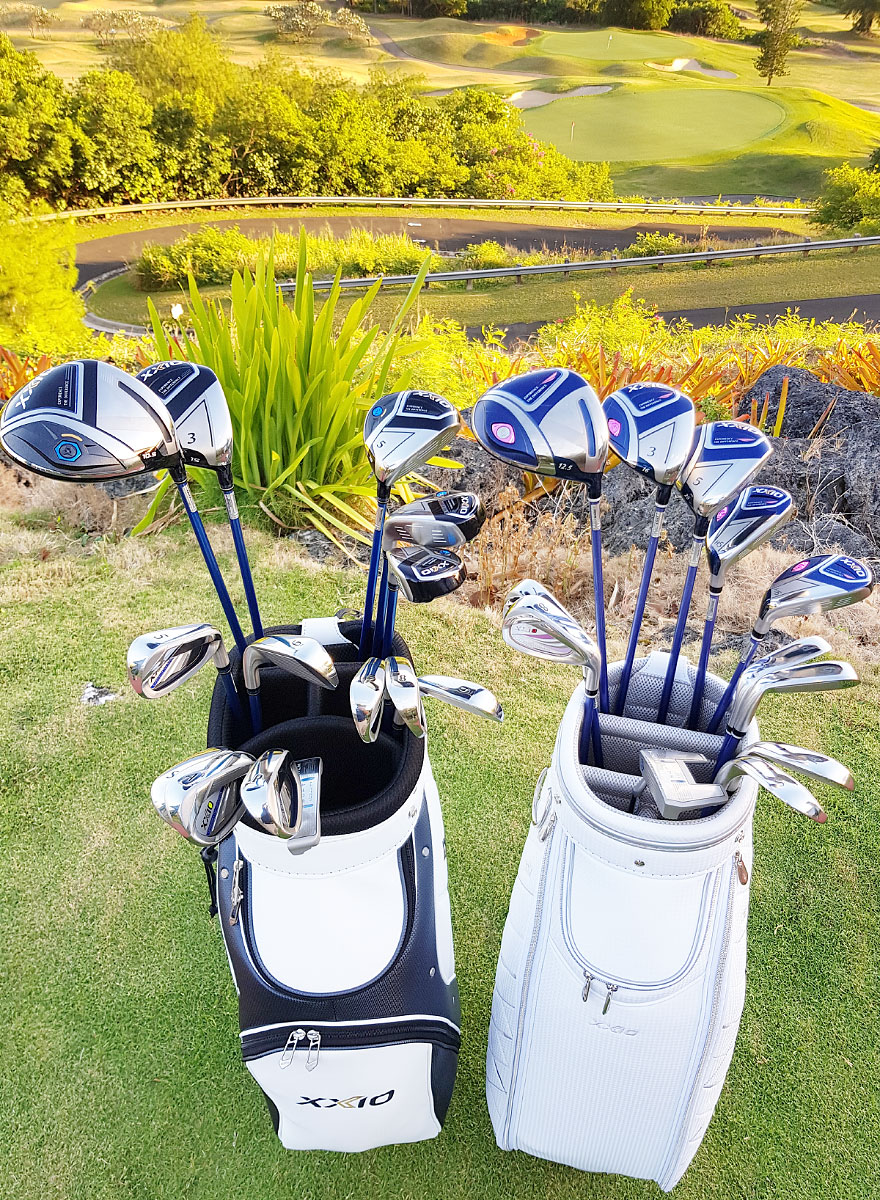 From December 28th, it will be renewed to the rental club XXIO11 of Mangilao and Talofofo Golf Club.
This club is the latest model just released on December 7th.
The men's spec is S of carbon shaft, 1W, 3W, 5W, 3U, 4U, 5I-9I, PW, AW, SW, P, total 14 pieces.
The ladies' spec is L of carbon shaft, 12 pieces in total of 1W, 3W, 5W, 5U, 6U, 7I-9I, PW, AW, SW, P.
*Lefty sets and R shaft sets are also available, but the number is limited.
If you wish, please contact us in advance.