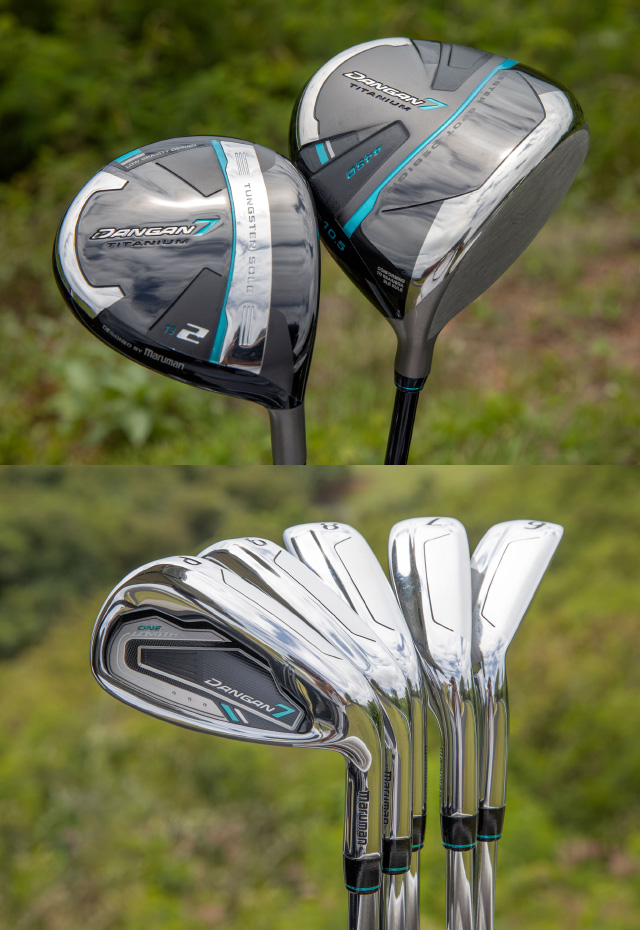 Mangilao Talofofo Golf Club is currently introducing popular and seasonal clubs in addition to the regular rental clubs (XXIO 11).
[Callaway Maverick]
The Callaway Maverick Driver, which was just released on February 20, 2020, has been introduced as a rental club. Why don't you try out the hottest clubs? The price is $ 25 per driver, and if you share it with your companion player and rent it, it's a great deal!
[Dangan 7 Driver Brassie One Length Iron]
Dungan 7 released by Maruman has been added to the rental club.
It is a topical club that is also introduced in "Golf Tenka! Taihei" being broadcast on BS TV Tokyo.
We have prepared an iron set featuring a driver whose flight distance is a hot topic in TV TOKYO shopping, 2W, which is said to be as easy as 5W, and one length.
We will continue to introduce seasonal clubs in the future, so please look forward to it!